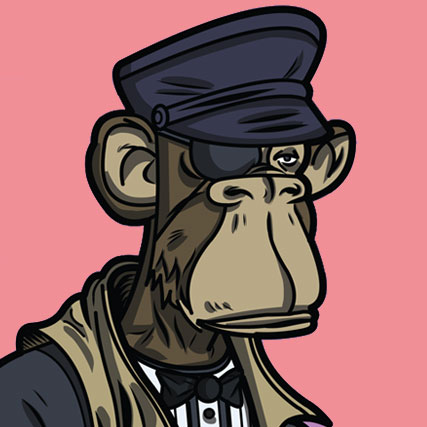 TODD WAHNISH
// CEO & FULL-STACK PRODUCT DESIGNER
Multi-Award winning Entrepreneur and product specialist, Todd is a 25+ year veteran of the animation and comic industries. He has helped create original I.P. for companies including Marvel Entertainment, Cartoon Network, Adult Swim, Warner Bros. and KidRobot and has worked directly with creative legends Stan Lee and Jeff Koons (the most successful American artist since Andy Warhol).
‍
As a mentor and advisor, Todd has worked with entrepreneurs from many of the world's top startup institutions, incubators and accelerators, including the Thiel Fellowship, Techstars, The Startup Leadership Program, Columbia University and NYU.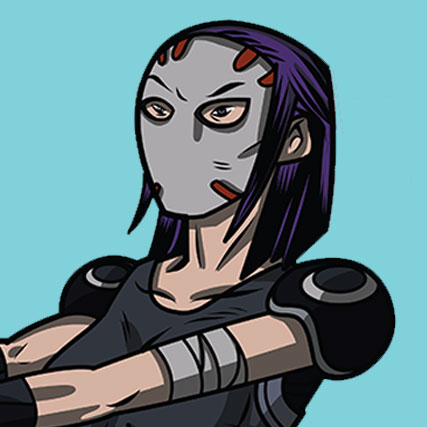 MELISSA WAHNISH
// SENIOR FULL-STACK ENGINEER & SOLIDITY DEV
Entrepreneur and full-stack senior software engineer, Melissa has worked with a number of venture backed startups and firms.

She's been a guest speaker at a variety of meetups and conferences including GORUCO and Flatiron School.

From 2013 - 2020, Melissa was the co-organizer of the "Ruby Roundtable" one of the oldest and longest-running Ruby meetups in NYC.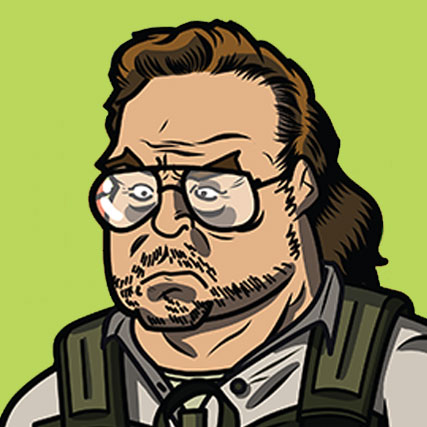 FLINT THE BARBARIAN
// FULL-STACK ENGINEER / UNITY & SOLIDITY DEV 
Flint the Barbarian is an experienced developer in the games industry, with previous work as a full-stack engineer.

Flint earned a masters degree in Computer Science from Georgia Tech, and brings cross-disciplinary experience in software engineering, art, and design to the team.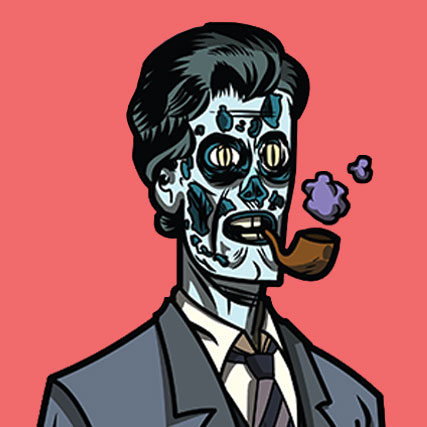 DUSTIN SCHRAMM
// COMMUNITY MANAGER
Dusty is a former Analytical Chemist, that found himself burned out working for 'The Man'. Faced with the decision of choosing to take an RV to the desert or fully immersing in web3, he chose the latter as "Monkey Jpegs" seemed like the more profitable option.

Dusty has lived in 7 countries and has a strong desire to foster an inclusive community where people of all backgrounds can co-create together.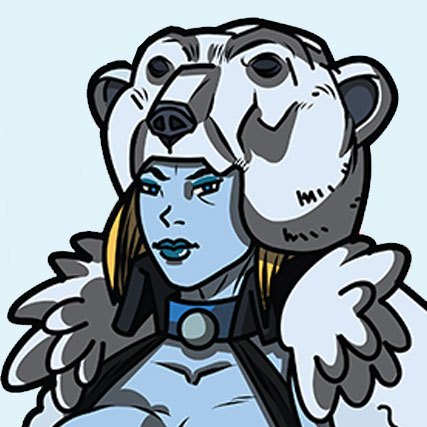 NATASHA YOUNGE
// SOCIAL MEDIA MANAGER
Natasha Younge is a social media consultant, an international actress, and award-winning filmmaker and -digital journalism entrepreneur.

Natasha has appeared in award-winning independent films, national commercials, premiere musicals and national TV series. Additionally, she has voiced leading characters for Japanese anime series and performed stand up comedy at the world famous Ice House in Pasadena, California. She is member of SAG-AFTRA and British Equity.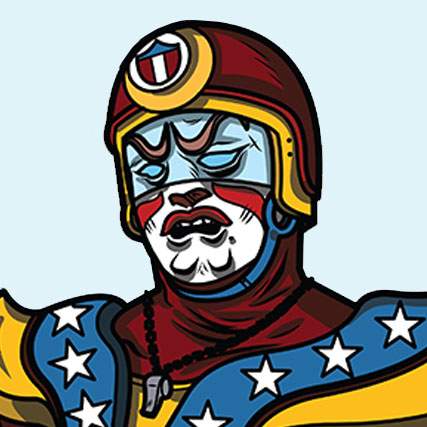 JASON HARVEY
// STORY ADVISOR
Jason is the former Sr. Video Editor & Video Director at Marvel Entertainment. Currently, Jason is working on many of the top Marvel Cinematic Universe (MCU) properties.

Jason holds credits on The Falcon & Winter Soldier, Loki, and a few upcoming MCU movies yet to be announced.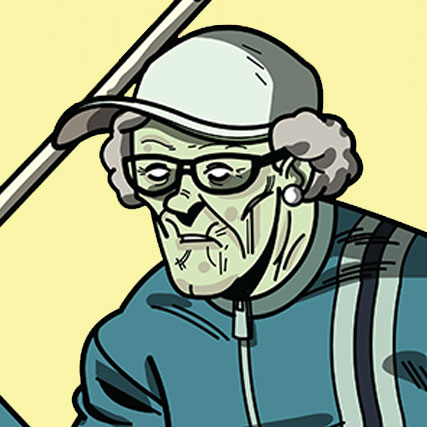 JENN YOKO D
// ART & COMMUNITY ASSISTANT
Professional Voice Actor and Illustrator, Jenn holds a Bachelor of Arts in animation. Her animation credits include Speed Racer: The Next Generation, Threes Delivery, and Thumb Wrestling Federation for Viacom/Nickelodeon. Her voice acting credits include various audio books, game advertisements and children's elearning content.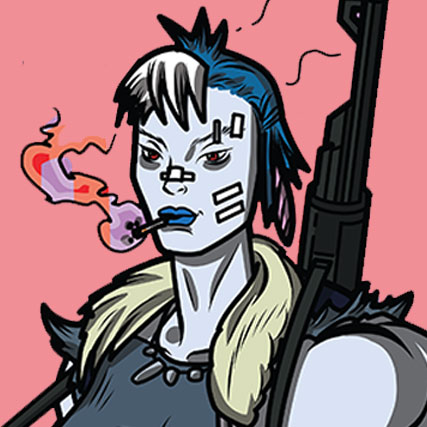 AVERY BUTTERWORTH
// ARTIST & ILLUSTRATOR
Avery's illustration and comic work has appeared in Heavy Metal Magazine, Image Comics, Alterna Comics and White Wolf Publishing.

In his spare time we hear that he likes to shoot inanimate objects.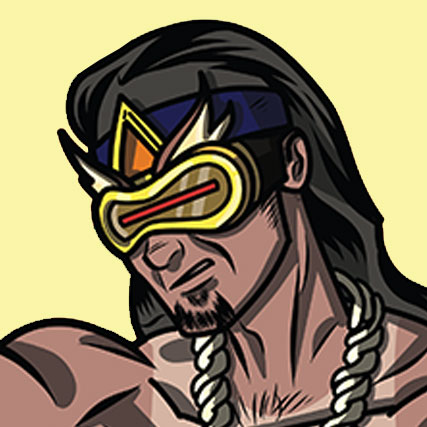 ZACKERY ARBELA
// AUTHOR & STORYTELLER
Author of 13 novels, the physical body of Zackery Arbela lives somewhere in the wilds of New England.

The mind of Zackery Arbela can be found wandering the various planes and adornments of the temporal spheres, from whence he sometimes returns with new and fantasickal tales to tell.